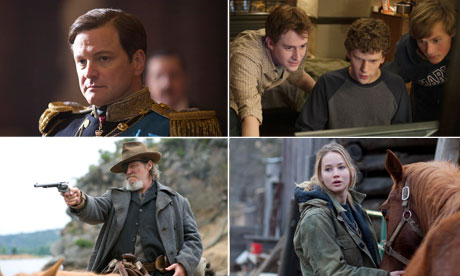 So are the academy going to follow the Golden Globes and support The Social Network? Will they be lovey and thespian and follow The Kings Speech as they sometimes do? Or are they going to get arty and go for Black Swan. All very interesting I'm sure as there are ten films in the Best Film category.
All the nominations are below.
http://www.guardian.co.uk/film/2011/jan/25/oscar-nominations-lists-full-nominees
Which do you think should win and why?